Success and breakthrough need not take a long time or "be hard."
That's my commitment to you. So let's just GET IT DONE.
In today's episode of Online Alchemy Rebecca Matias identifies her "stuck point" and we come up with a solution and a solid marketing plan in less than 18 minutes.
Stuck Point:
Rebecca doesn't feel like her brand reflects the fullness of who she is – but she has a lot of content and marketing materials and doesn't want to "start over." She wants to rebrand and then repurpose the content and funnels that she already has so they reflect where she is going and increase her value in the marketplace as she evolves as a woman and entrepreneur. In her own words, Rebecca wants "congruency and automation."
Solution:
Identify the true problem women coaches are facing – they can generate income but they aren't keeping it!
Rebecca identifies three types of women she has worked with over and over again:
 The always broke entrepreneur

 The leaky bucket entrepreneur

 The masterful entrepreneur
Her rebrand is around bringing women out of phase 1 and 2, and into "The masterful entrepreneur."
Then we create the "story arc" that allows her to repurpose all her existing content. Cuz that's just how we roll.
She got busy and launched that baby!
You can watch the episode here: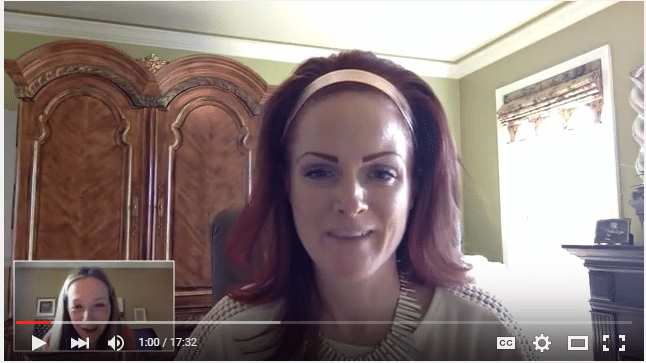 I'd love to hear your thoughts in the comments below!
Love ya,
Kylie