Success and breakthrough need not take a long time or "be hard."
That's my commitment to you. So let's just GET IT DONE.
In today's episode of Online Alchemy Phyllis Nichols identifies her "stuck point" and we come up with a solution and a solid marketing plan in less than 15 minutes.
Stuck Point:
Phyllis is entering a new market and she is not 100% sure how to convey the value of what she is offering or to attract new business. She is moving from sales to done for you content marketing.
Solution:
Put together a case study of WHY people need content marketing.
Show HOW doing this now puts you ahead of the curve by a few years.
Show how NOT doing this now will leave you in the dust (and she will say it nicer because she is Phyllis)
THEN say, now that you know that you need this, and you are totally convinced, and you don't have time and you don't want to do it…
Consider hiring me to do it for you!
I totally get your brand, I will love your people up and I will deliver.
You can watch that episode here.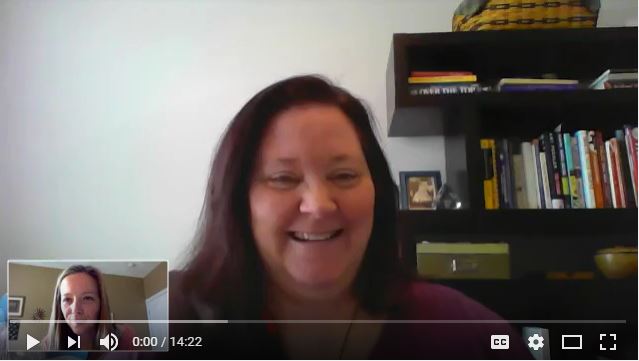 So Much Love & Fast Action Taking,
Kylie
P.S.
If you are interested in done for you content, I can't recommend Phyllis more.
I am not getting a commission for this referral, I just adore her.