YOUR STORY IS YOUR GOLD
If You're Interested In Collaborating With Me On Your Brand Or Personal Story There Are 4 Options You Can Apply For
Brand Story Board
VIP Intensive
This is the best option for million and multi-million dollar companies who already have copywriters, content marketers or social media teams. It's also a great option for solopreneurs who are looking to scale in a BIG WAY.
We spend 4 hours together mapping our your brand story, your avatar hero's journey, and the core stories that will coach your audience into becoming great clients, generating brand loyalty, and increasing the potential that your content goes viral.
You will leave with a Story Board to guide all of your email marketing, content marketing, social media strategy and launch or campaign specific copy. Forever. (Unless you niche switch or create a new avatar, in which case you'll still have a repeatable process you can use!)
I will also personally write your Brand or Personal Origin Story as part of this package
"Done For You"
Brand or Personal Origin Story
If you don't want the entire story board above and just want a great brand or personal origin story to share from stage, on webinars, videos, emails and on your About Me/Us page, this is a great option for you.
We will spend 90 minutes together deep diving into you, your brand, how you got your superpowers, and why people should trust and love you. You'll receive your done for you story within 2 weeks.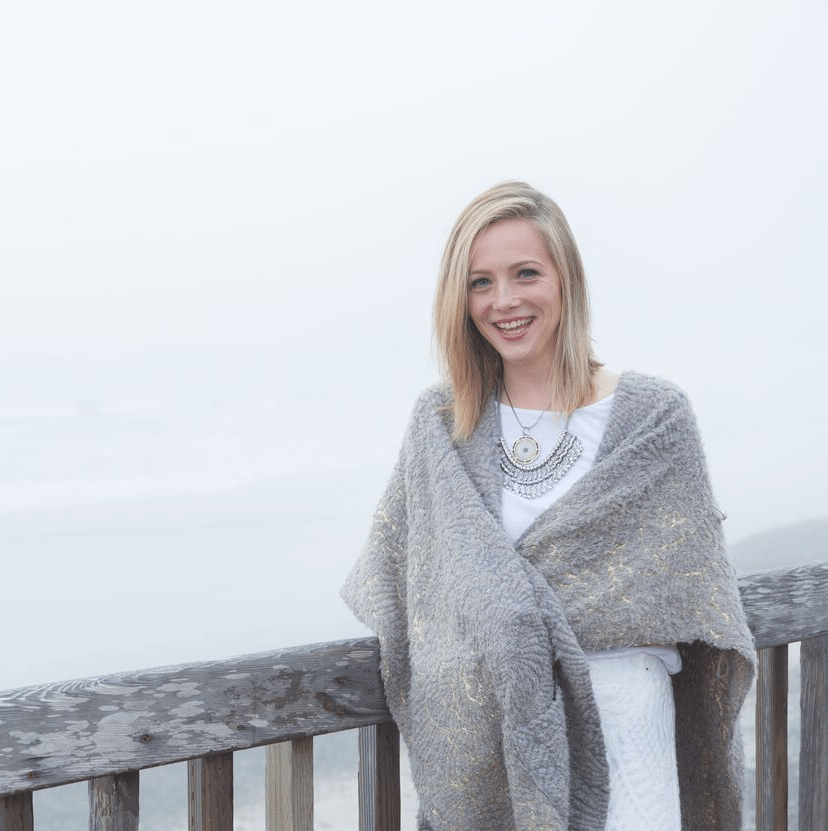 "Storify Your Funnel"
Done For You Copy
This is EXTREMELY limited to just a few clients a year. If you want Facebook Ad, LinkedIn Ad, Landing Page, Lead Magnet, Email or Blog Post Copy we can discuss your specific needs and co-create a package and timeline that serves us both.